At Modibodi we stand for limitless positive impact, and in all we do, we strive to achieve this.

"Together we create great 
change and huge impact."
'Give a Pair' Ending period poverty
We're passionate about making feminine hygiene accessible to everyone. Make a contribution with our Give A Pair virtual pairs. For every $25 e-gift purchased, we donate two pairs directly to those who need them most. We currently donate over 700 pairs monthly, and as we grow, so will the donations.
Purchase a virtual pair, and we will match it!
Our Give A Pair e-gift is an easy addition to your cart. For every $25 pair purchased, we will donate two pairs to those in need (one from you and one from us).
We're proud to provide full transparency about funds raised, pairs donated and projects supported on this page.
Providing support in times of crisis
Convoy Missions Australia, Salvation Army,
Rural Fire Service, Melbourne Period Project

Good 360, Frontliners AU, NHS Staff
Our current global partners

Our previous partnerships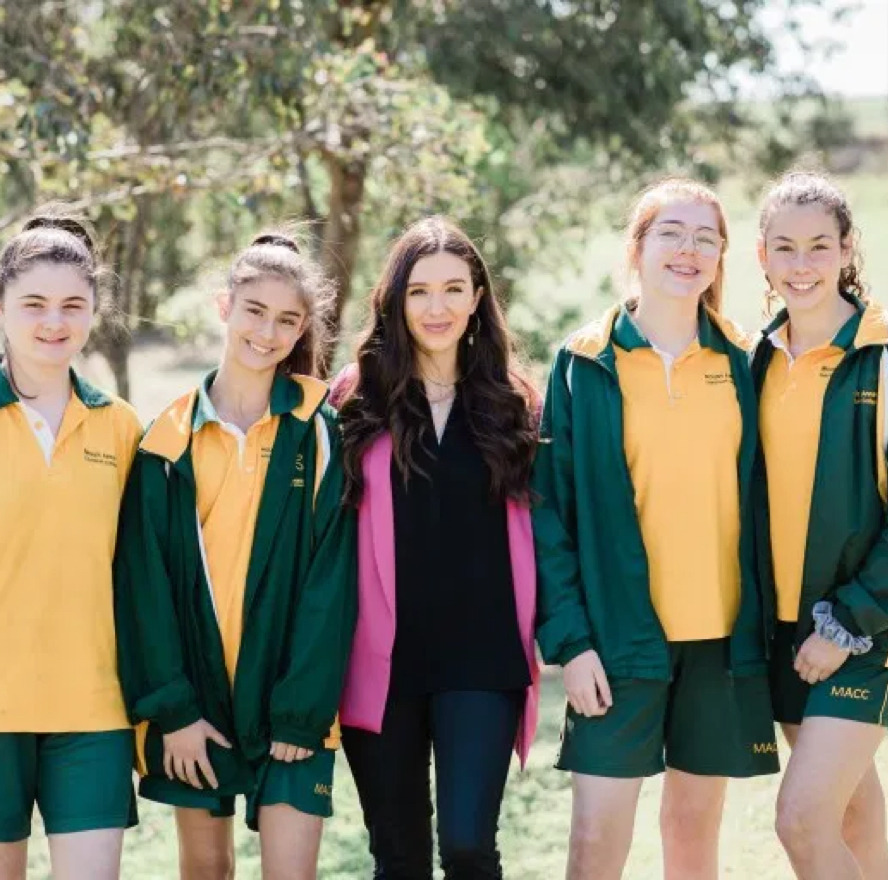 Reducing period and body shame
We're proud to be involved in facilitating education programs that champion positive, open and truthful conversations around health issues - periods, incontinence, and menopause – and are focused on reducing body shame, isolation and the stigma associated with these issues.